Hederlez, an ancient festival celebrated by the Gagauz people, holds a special place in the cultural fabric of the Gagauzia region. With its roots deeply intertwined with nature, folklore, and traditions, Hederlez is a time of joy and reverence, marking the arrival of spring and the renewal of life. Let's delve into the vibrant traditions and customs that make Hederlez a cherished event for the Gagauzian community.
Hederlez is celebrated on May 6th every year, symbolizing the transition from the cold winter months to the awakening of nature in spring.
Preparations for Hederlez begin well in advance, as Gagauzian households meticulously clean and decorate their homes. On the day of the festival, families gather at sunrise in a designated outdoor location, often near a river, forest, or sacred site. They bring offerings of traditional foods, including pilaf, kebabs, bread, and red wine.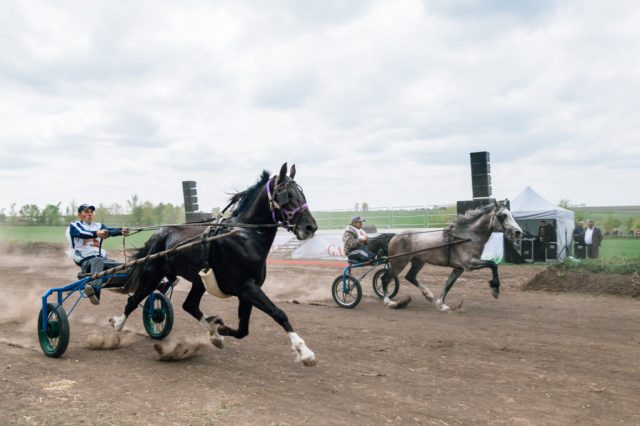 Music and dance play a significant role in the festivities. Gagauzian folk songs and traditional dances fill the air, creating a joyous and lively atmosphere. Traditional costumes, adorned with vibrant colors and intricate embroidery, add to the visual spectacle of the celebration.
Throughout the day, various games and competitions are organized, showcasing the Gagauzian people's athleticism and skill. Wrestling matches, horse races, and archery contests draw enthusiastic participation from both young and old, fostering a sense of community spirit and camaraderie.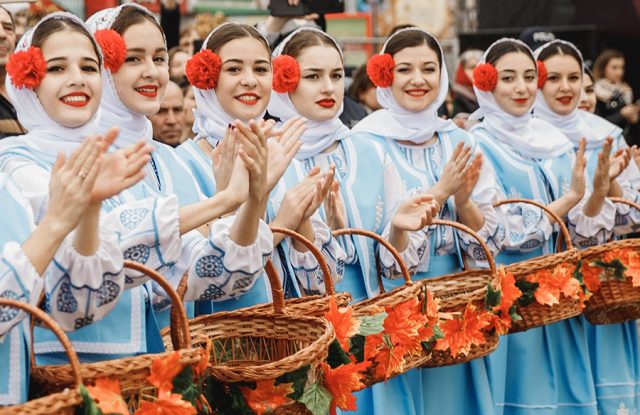 The celebration of Hederlez is a testament to the Gagauzian community's determination to preserve their cultural heritage. Through the continuation of these age-old traditions, they pass down their customs, values, and beliefs to future generations, instilling a deep sense of pride and identity.
Hederlez stands as a testament to the Gagauzian people's vibrant culture and their deep connection with nature and traditions. This joyous festival, marked by rituals, music, dance, and communal festivities, brings together families and communities to celebrate the arrival of spring and the renewal of life. As the Gagauz people embrace their cultural heritage, Hederlez continues to be a cherished and eagerly anticipated event in the Gagauzia region.
Most of the activities on this day take place in Ceadîr-Lunga, at the AT-Prolin racecourse.
If you want to participate in next year's Hederlez festival, contact us!