Visit the Hincești region for new discoveries and sensations from Moldova. Manuc Bey Mansion (officially – Manuc Bey Historic Architectural Complex) is located in the city of Hincești in the west-central part of the Republic of Moldova. The mansion, is a French chateau, with a winter garden, watchtowers and a park. It also includes the following buildings: the house of the judicial officers, the house of the countess, the castle of the Hunt with the museum of ethnography and natural history of the city, and others. It was built during the second half of the 19th century by Alexander Bernardazzi, the most famous architect in Moldova, and has belonged for several decades to the Marzaian family, descendant of Manuc-Bey.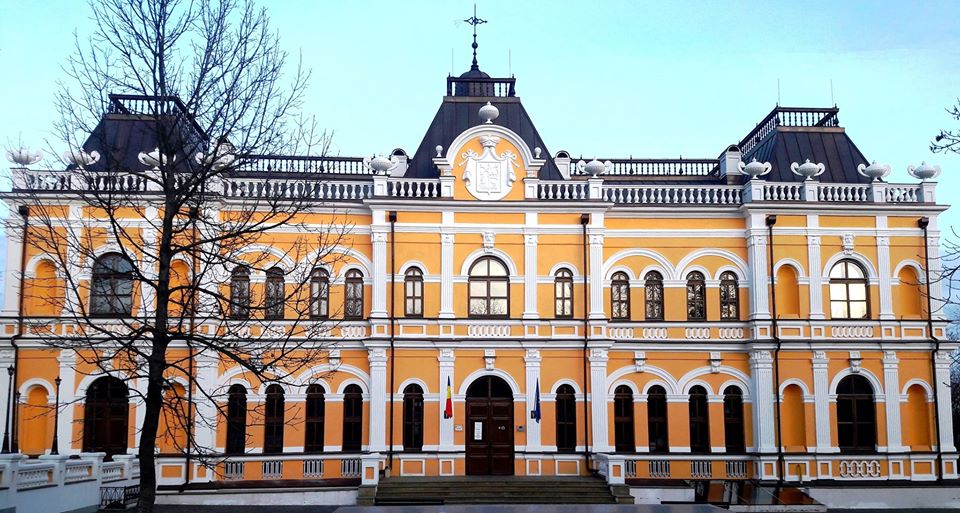 The museum opened in the 1970s and houses over 20,000 objects belonging to several members of the Prince's family. The textile collections as well as the flora and fauna exhibitions are worth a visit. Emanuel Marzaian, Armenian businessman and diplomat (known as Manuc Bey), was born in 1769 in the city of Rusciuc (today in Bulgaria). Having become a Moldovan diplomat, Bey was best known for her contributions to wine technology. He worked with the French to introduce a wine production system similar to theirs in Moldova.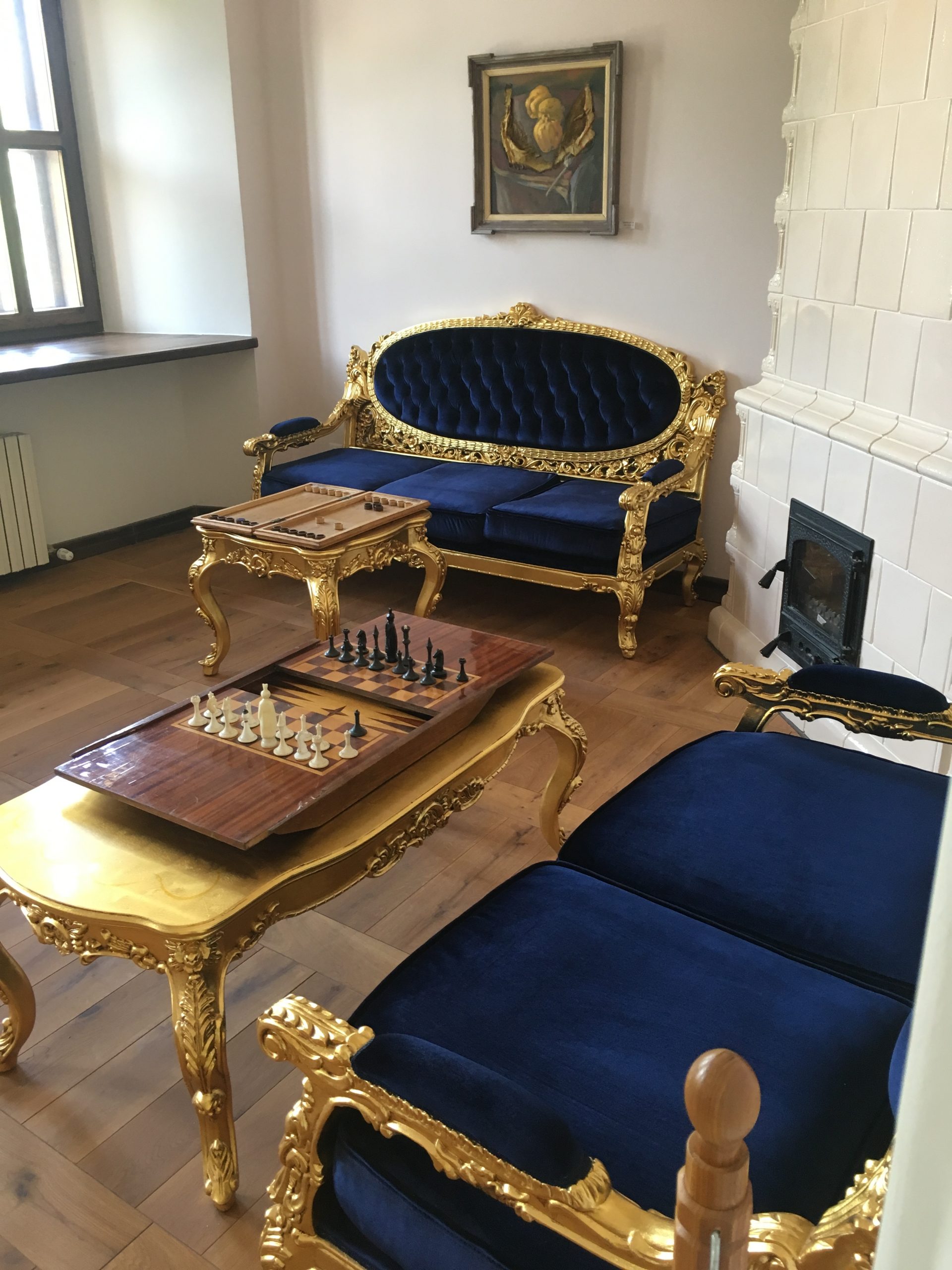 The inhabitants says that the most extraordinary element of the area is the existence of an underground communications network and the legend has it that these tunnels constituted an entire city. Even today, discoveries have revealed brick walls creating circulation. But no one knows where these networks lead, or how many mysteries and secrets they contain.
Author: Catalina Ciobanu