Ocnița is a city in the north of the Republic of Moldova, located 230 km from Chișinău. It is the administrative center of the district of the same name. The surface of the city is approximately 4.20 square kilometers, with a perimeter of 10.35 km. It has about 7,000 inhabitants. It is located near the border with Ukraine. Ocnița is the northernmost railway point in the Republic of Moldova.
Ocnița is an important railway junction, as the city was founded in the 19th century as a railway station. There is in Ocnița a church dating from the beginning of the 20th century as well as a monument dedicated to the writer Constantin Stamati.
Today we would like to introduce you to the city Ocnita in the photos of Ion Urușciuc.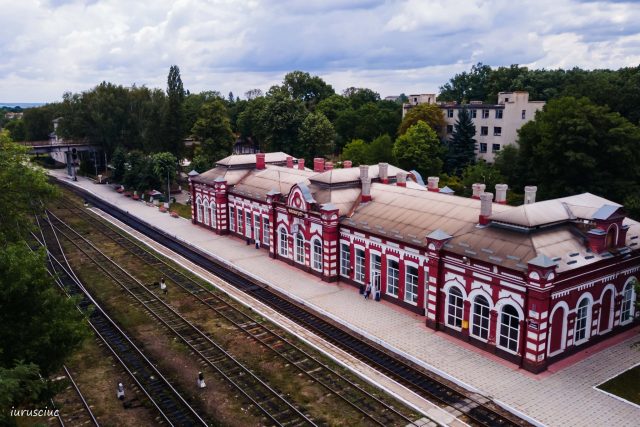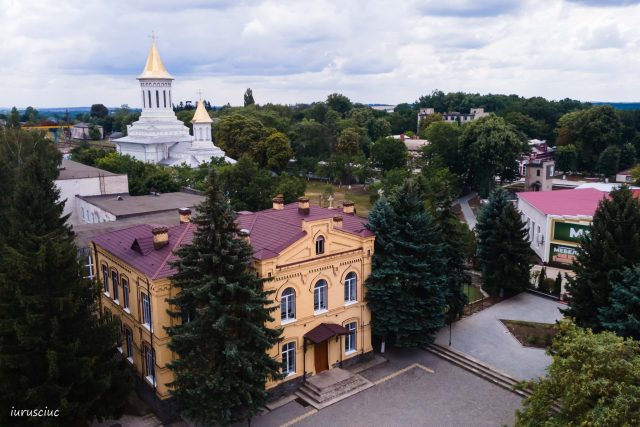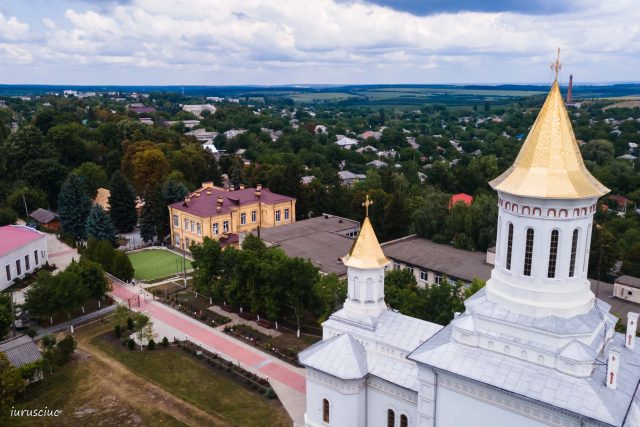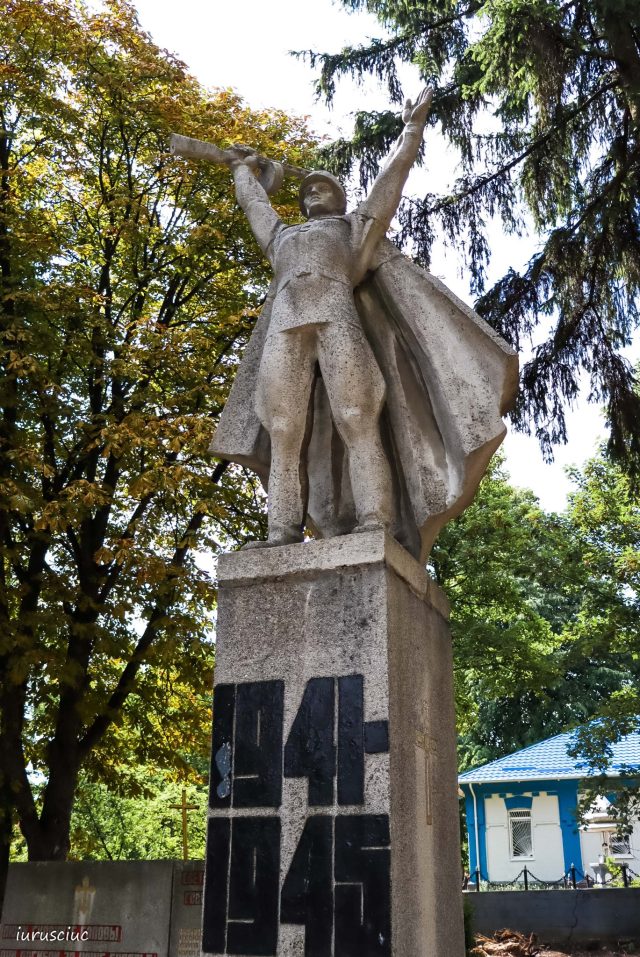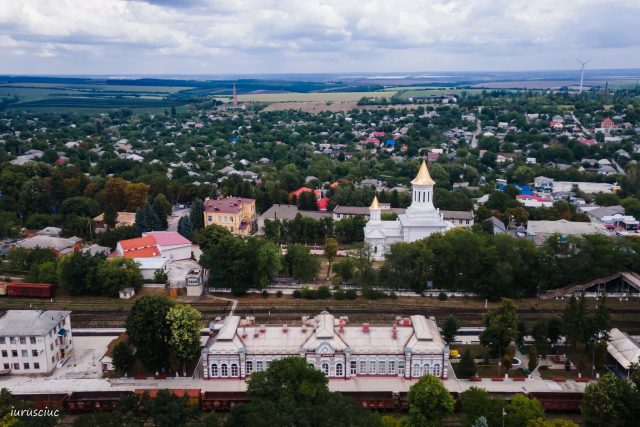 If you want to visit Ocnita or another place in Moldova, do not hesitate to contact us for a free quote.