The film "The Honey Movie" by Moldovan director Alexander Nikitin was recognized as the best nature film at the Los Angeles International Documentary Film Festival "2023 LA Short Documentary Festival".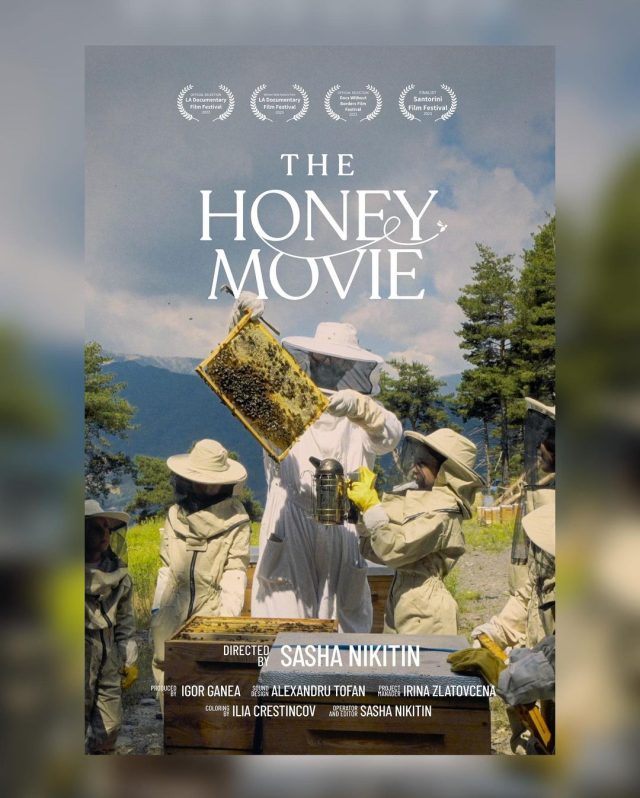 The director of the film, Sasha Nikitin, wrote that during the 30 days of shooting the film, the authors visited six countries: Ethiopia, Spain, Andora, Moldova, Kyrgyzstan, Indonesia, and during all this time he did not eat than honey.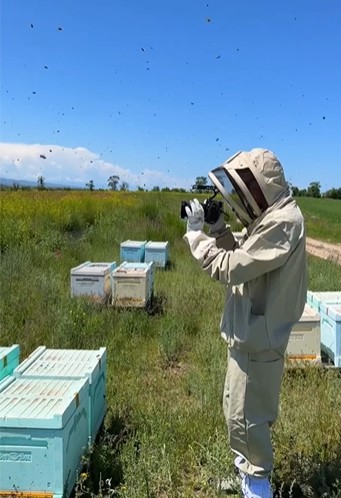 The film explores how different cultures relate to this product, how it is grown, and dispels the myth that honey and sugar are one.
You can read the original article by clicking here.