Moldova is a small, landlocked country located in Eastern Europe that is often overlooked by travelers. However, for those looking for a destination off the beaten track, Moldova offers incredible cultural, historical and natural wealth. And why not discover Moldova by motorhome?
The motorhome offers you great flexibility and freedom of movement, allowing you to explore the most remote areas of the country. You can choose to stop wherever you want and spend as much time as you want in each location. It's also very convenient for family trips, as you can travel with all the comforts of home and skip the hassle of looking for accommodations.
For nature lovers, Moldova is a real hidden gem. You can go to the Codrii forest, a dense and lush forest where you can walk for hours without meeting anyone. You can discover picturesque villages and breathtaking landscapes. Also, national parks of Moldova offer unique flora and fauna.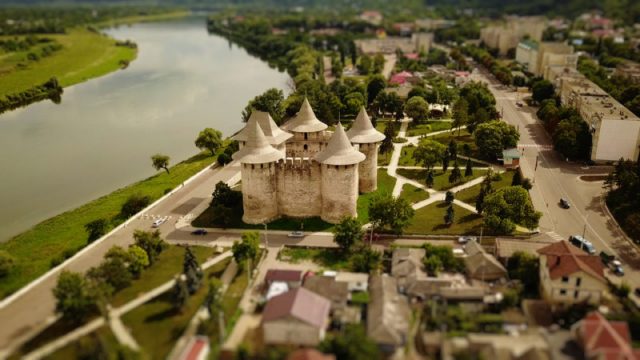 As a country rich in history and culture, Moldova has a lot to offer you. The Capriana Monastery, founded in the 15th century, is one of the oldest monasteries in the country. The fortress of Soroca, built in the 15th century, is another place of interest to visit. It offers a panoramic view of the Dniester River and is considered one of the most beautiful fortifications in the country. The city of Chisinau, the capital of Moldova, also offers tourist attractions such as the Valea Morilor Park, the National History Museum of Moldova, as well as many cafes and restaurants.
Another advantage of traveling by motorhome in Moldova is the possibility of discovering local wines. Moldova is a renowned wine country and has many wine cellars. You can visit the cellar of Milestii Mici, the largest wine cellar in the world, where you can taste a variety of local and international wines.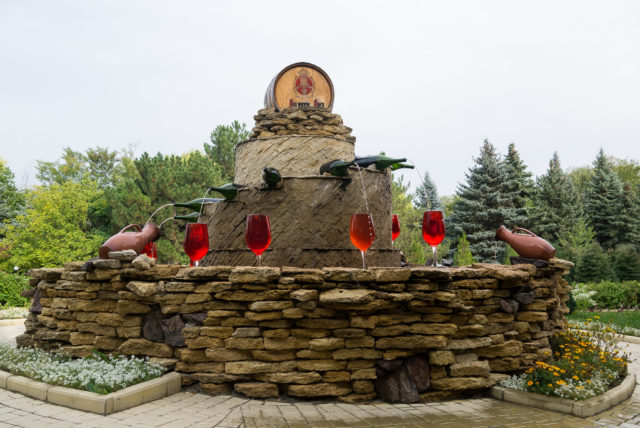 Finally, one of the most enjoyable aspects of traveling by motorhome in Moldova is meeting the locals. Moldovans are known for their hospitality and generosity. They will be delighted to welcome you and introduce you to their culture and way of life.
In conclusion, traveling by motorhome in Moldova is a unique and unforgettable experience. You can experience the beauty of nature, rich history and culture, local wines and friendly locals. It is an ideal destination for travelers looking for an authentic and off-the-beaten-track experience. So, if you are looking for an unusual and fascinating travel destination, contact us!