WHEN: JUNE 
WHERE: DOMULGENI, Floresti
Discover the authentic traditions of Duminica Mare (Pentecost Sunday) on June 16, 2019, in Domulgeni, Floresti. On Duminica Mare, considered the most important Sunday of the year, after Easter Sunday, the villagers decorate their house with grasses and leaves, and the soil is covered with thick grass and other field plants. The festival welcomes all those who wish to discover or rediscover the ethno-folkloric traditions and crafts of the Moldovan people. Each year you are expected as Festival guests from 12 pm to 1 pm at the entrance of the village, where you are accompanied by children – guides on the village tourist routes. Here you will visit a beekeeping house, the carpentry and wood carving workshop, a house museum for over 100 years and the local "St. Nicholas" church. The festival site is in the heart of a beautiful village, on the bank of the Raut river.  For gourmets, we offer local dishes and dishes prepared according to ancient recipes of the region. Here you can taste pasta, crumbs and Easter dishes, jam, traditional dishes, poppy cakes and other pies.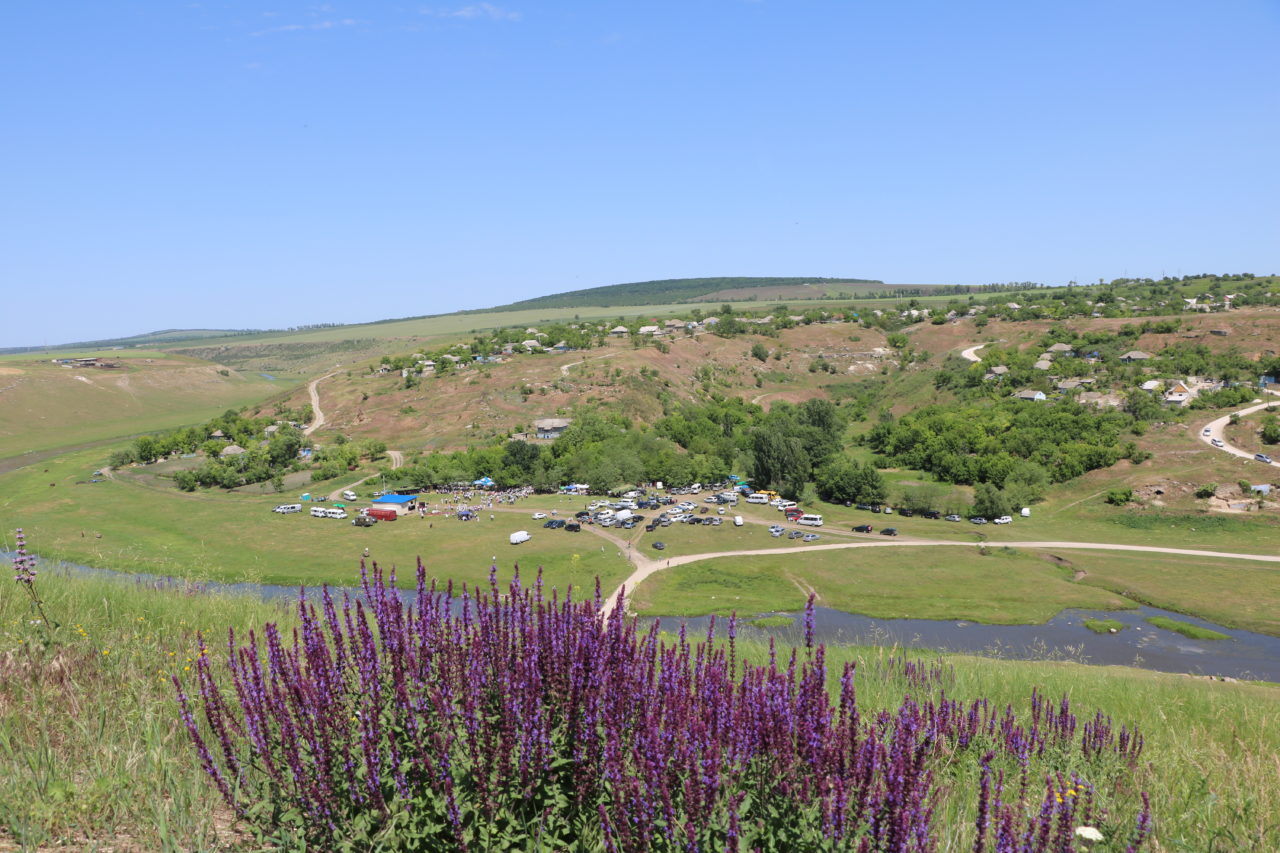 For the most curious and for those who want to find a hobby, folk artisans organize demonstration workshops of carpet weaving, embroidery and national costume making, wicker knitting, pottery and ceramic. Popular artisans organize exhibitions for those who wish to buy a traditional and authentic object.
Does it interest you? Contact us!
Photo credit © Facebook/Moldova Tourism et Ziarul Nostru