Moldova is the least known country in Eastern Europe, enclosed in east by Ukraine, and bordered by Romania on the west.
Approx 3 million people is living there, making this tiny country, the perfect example of a destination unknown to masses.
Hiding treasures, this land is a must-see  for any curious traveler. So, check these photos and pack your bag !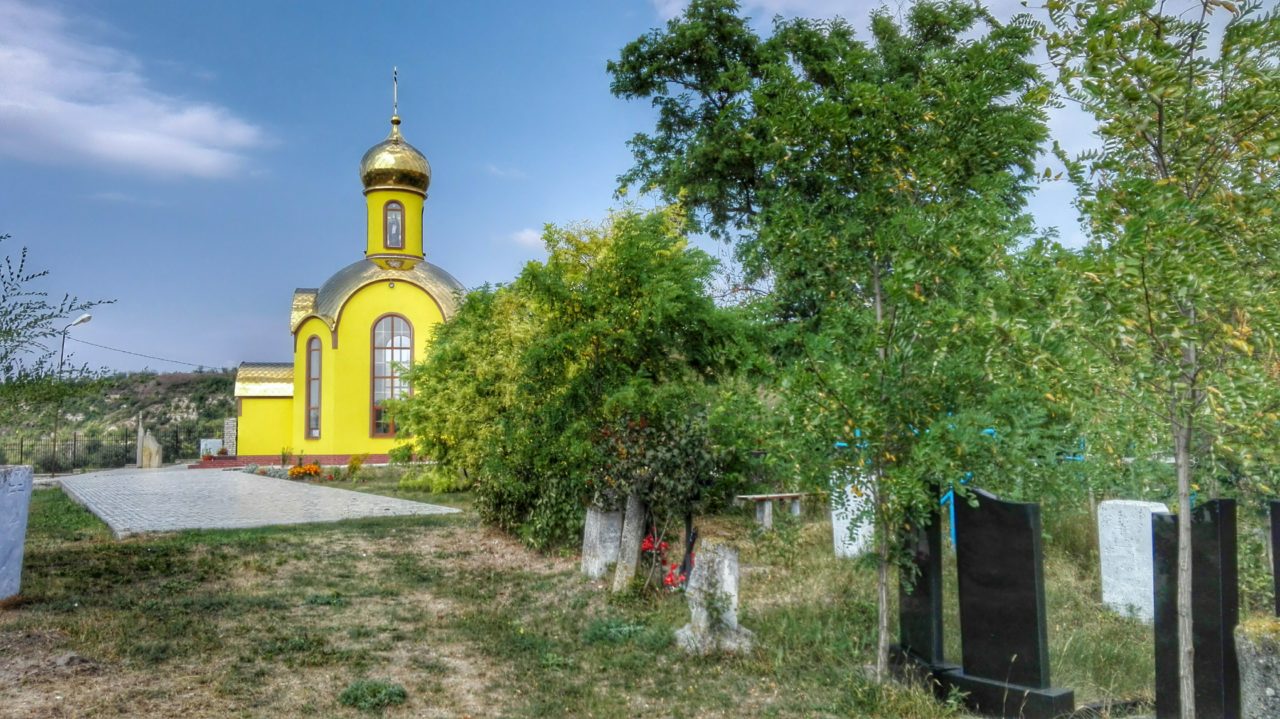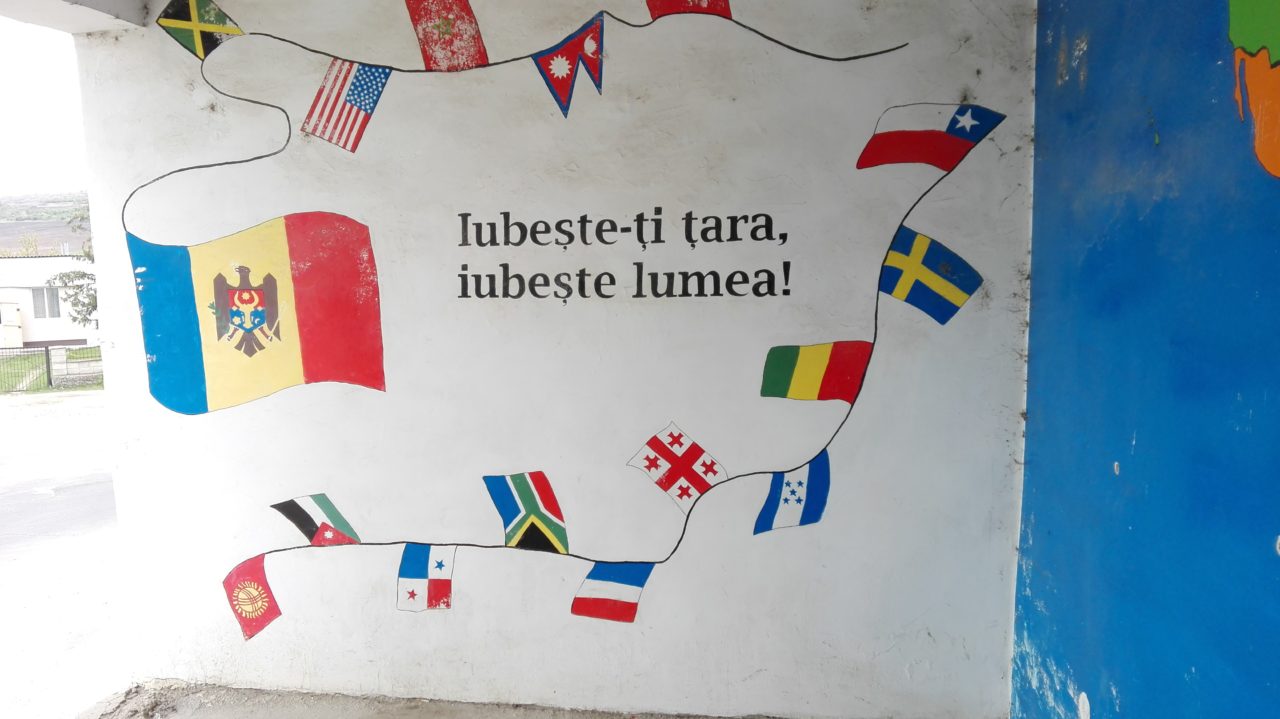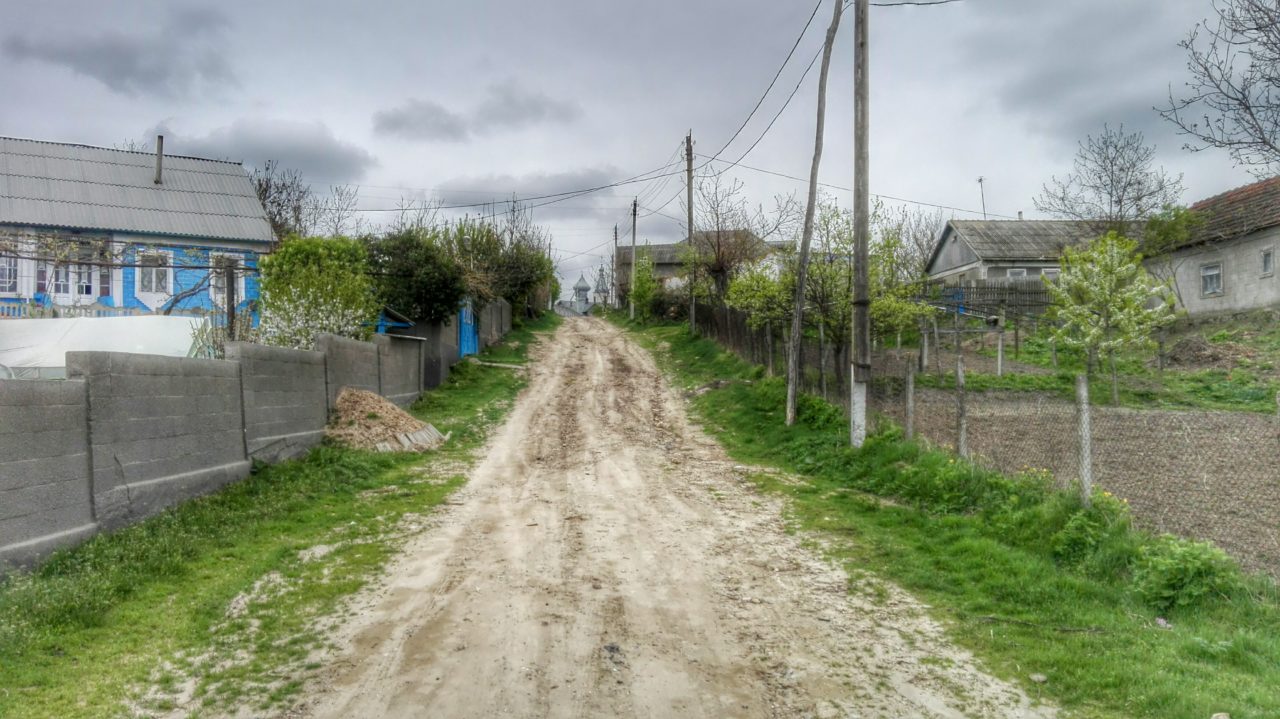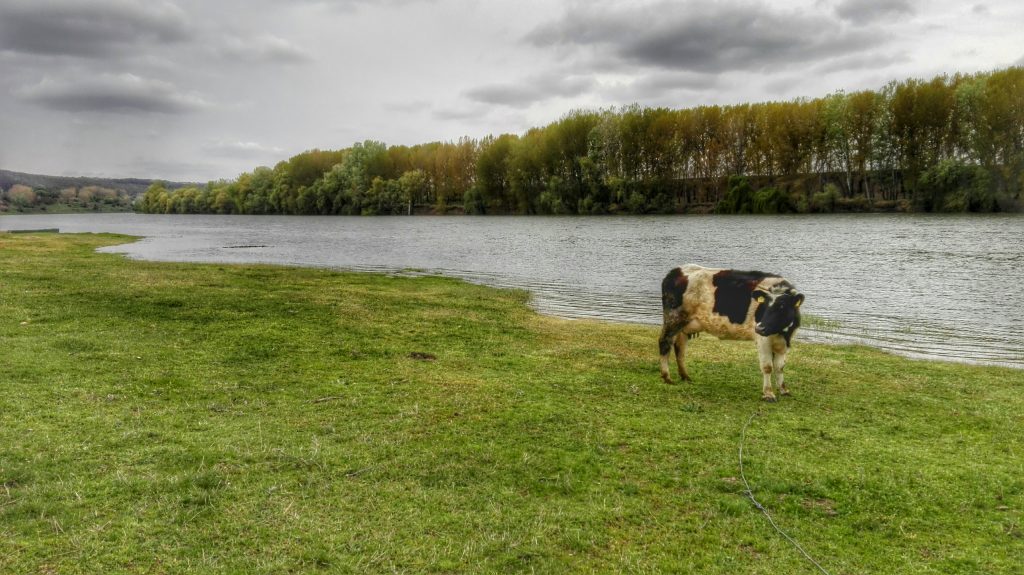 Don't be a shy international tourist and contact us. We will organise your trip in Moldova. We have plenty of nice and original excursions to offer !
Only one email : salut@voyages-moldavie.com